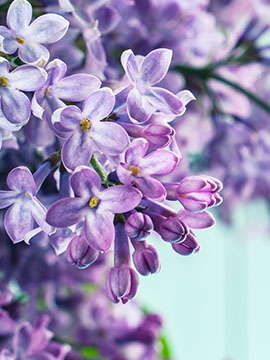 Share Your Memory of
Mary Dublanica
Obituary of Mary Dublanica Andrews
Mary Dublanica Andrews
Mary D. Andrews passed away peacefully in her sleep on February 14, 2017 at Brookside Rehabilitation and Nursing Facility in Warrenton, Virginia. She was born September 21, 1921 in Ludlow, Pennsylvania, the daughter of Peter and Anastasia Dublanica. She attended Rome public schools and graduated from
Rome Free Academy, Class of 1940. In June 1941, she married Martin J. Andrews. He passed away on November 28, 1990.
Mary worked at Mid York Library system from 1960 at its early location at Jervis Public Library until her retirement in 1981 from its current Utica location.
Mary was predeceased by her parents, her brothers Michael (Vera), John (Kathryn), sister-in-law Dorothy and her nephew and godson John.
Mary is survived by her brother Walter (Naomi), sons Michael (Karen) and Paul (Karen Walker) and grandchildren William, Alison, and Nicholas, nieces Lora, Irene, Maryann, Kathy, Anna, niece-in-law Cathy and numerous great nieces and nephews. Also there are two special nieces; Sarah and Dayna, along with friends and neighbors including Libby, Lynne and Debbie.
Spring interment will be at Rome Cemetery.
Donations may be made to Ava Dorfman Senior Center, 305 E. Locust St. Rome, NY, 13440
To offer online condolences, please visit www.njbushfuneralhome.com